Workshop/The Ethics of Machine Learning in Professional Practice
28th November 2016 @ 12:00 pm

-

4:30 pm

Free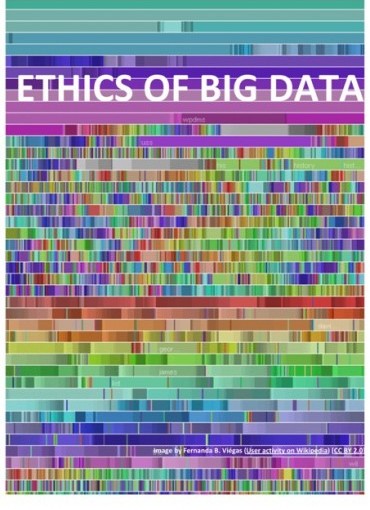 This workshop is by application or invitation only. Limited places.
If you are interested in attending, please see information below.
Deadline : 30 October 2016
The Ethics of Using Machine Learning in Professional Practice: Perspectives from Journalism, Law and Medicine.
This workshop aims to bring together practitioners from law, journalism and bio-medicine together with social scientists and computer scientists to explore the ethical questions raised by the growing use of machine learning in processes of information discovery, analysis and decision-making.
Recent examples include the deployment of machine learning methods in the development of a proprietary digital tool used to generate risk assessments which inform judges in US parole hearings, the use of bots in international newsrooms to support editors and journalists' selection of stories for publication and Google DeepMind's partnership with the NHS to build an app for medical practitioners treating kidney disease.  Are such cases indicative of a wider trend towards the delegation of decision-making to autonomous computer systems in areas of activity which were previously the preserve of human experts?
Presentations and discussions at the symposium will explore the implications for ethics and governance of integrating machine learning and other algorithms into wider computational systems and workflows and how this process relates to evolving social processes of decision-making and accountability in professional practice in law, journalism and bio-medicine.
This workshop is by application or invitation only and discussions will be conducted under Chatham House rules. Researchers or professional practitioners interested in attending should apply by email to Dr Anne Alexander (raa43@cam.ac.uk) before 30 October with a short statement explaining why they would like to participate in the event. The Ethics of Big Data group also welcomes proposals for short presentations. Potential presenters should include an abstract of their proposed contribution.
Part of the Ethics of Big Data Research Group, series
Organised by Ethics of Big Data Research Group in collaboration with The Work Foundation and InformAll.