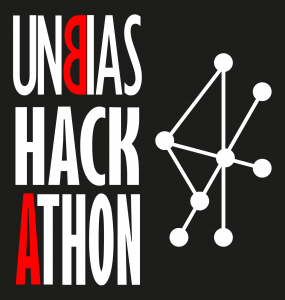 Following the success of our first Ethicon, we're now organizing a Hackathon, to  engage the tech community in thinking about the ethical problems surrounding algorithmic processes and decisions affecting our online lives.
Challenge
Artificial Intelligence shapes digital services that have become central to our everyday lives. Online platforms leverage the power of AI to monetize our attention, with often unethical side-effects: our privacy is routinely breached, our perception of the world is seriously distorted, and we are left with unhealthy addictions to our screens and devices. The deep asymmetry of power between users and service providers, the opacity and unaccountability of the algorithms driving these services, and their exploitation by trolls, bullies and propagandists are serious threats to our well-being in the digital era.
This hackathon invites participants to build tools to empower users in their online lives. The tools might address any relevant problem in this space, including (but not limited to) filter bubbles and fake news, biased and unaccountable algorithms, or the profit-driven metrics that guide these AI-powered services.
Teams of 3 to 4 participants will compete with guidance from expert mentors from industry and academia (see line-up below).
Prizes will reward the three best contributions overall, and a special separate prize will be dedicated to the contribution that best addresses the issues faced by children. Children represent a third of global users, are among the most vulnerable groups, less armed to negotiate the asymmetry of power between themselves and the digital services they are using.
Where & When
The Unbias hackathon will take place on June 30th and July 1st at Codebase in Edinburgh.
Click here for a detailed timeline.
Speakers
Ewa Luger, Chancellor's Fellow at the University of Edinburgh (School of Informatics and School of Design):

Ethics in the Age of Intelligent Systems

 Ulrik Lyngs, cognitive psychologist and computer scientist, University of Oxford: Hacking the Attention Economy: How to Make Always-Connected Devices That Aren't Always-Distracting
Burkhard Schafer, Professor of Computational Legal Theory, University of Edinburgh: Privacy and beyond – the many facets of "fairness" as legal constraint on algorithmic use.
Mentors
Helena Webb (Computational Social Scientist, University of Oxford)
Menisha Patel (Computational Social Scientist, University of Oxford)
Max Osborne (CTO, Thisthatapp.com)
Filip Frahm (ex-Software developer at Wild)
Ulrik Lyngs (Cognitive psychologist and computer scientist, University of Oxford)
Emily Horgan (Lead UX/UI designer, Bemo)
Suzanne Aitchison (Mobile Software Developer, Bemo)
Sarah Johnston (Data Scientist, CapitalOne)
John Swift (Data Scientist, CapitalOne)
Prizes:
Top prize: Vouchers worth £100 (per team member)
Runner-up: Vouchers worth £50 (per team member)
Third prize: Vouchers worth £20 (per team member)
plus a special prize for a contribution that addresses children's rights!
Judging Panel:
Organized by: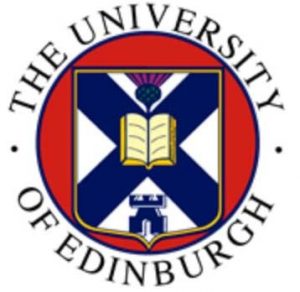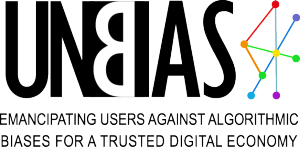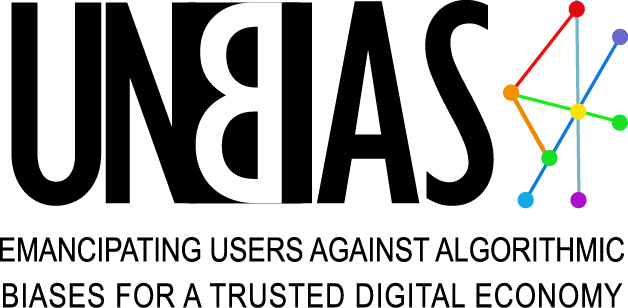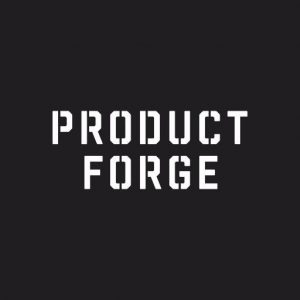 With support from:


Sounds interesting? Apply now to participate!
Just fill in the form below and we'll get back to you!
We welcome technical and less technical-minded participants, as well as volunteers to help with the organisation,  mentors/facilitators, and prospective industry partners and sponsors.
Cost: £15  (£10 students, free for students & staff of Scottish Universities, thanks to SICSA!).
Includes lunch + dinner on day 1, breakfast + lunch on day 2 + drinks reception at the end of the event.