On the week-end of June 30th and July 1st, the UnBias team hosted a two-day hackathon at Codebase in Edinburgh, with support from local outfit Product Forge, whose experience organizing such events is unrivalled in Scotland.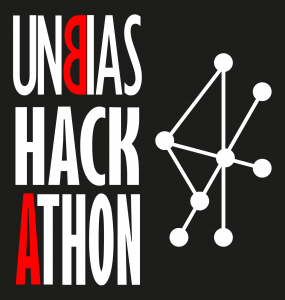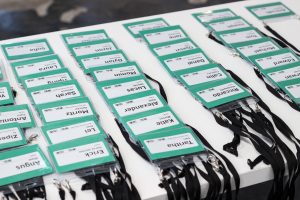 The hackathon challenge was formulated as follows:
"Artificial Intelligence shapes digital services that have become central to our everyday lives. Online platforms leverage the power of AI to monetize our attention, with often unethical side-effects: our privacy is routinely breached, our perception of the world is seriously distorted, and we are left with unhealthy addictions to our screens and devices. The deep asymmetry of power between users and service providers, the opacity and unaccountability of the algorithms driving these services, and their exploitation by trolls, bullies and propagandists are serious threats to our well-being in the digital era.
The hackathon invited participants to build tools to empower users in their online lives. The tools could address any relevant problem in this space, including (but not limited to) filter bubbles and fake news, biased and unaccountable algorithms, or the profit-driven metrics that guide these AI-powered services."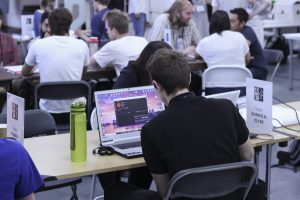 Nine teams entered the competition, with seven reaching the end of the two-day event and presenting their work to the judging panel. There were some very creative ideas, exploring such diverse issues as the addictive design of Facebook, toxicity of the political discourse on Twitter, and the GDPR compliance of Web sites.
The winning projects were the following:
First prize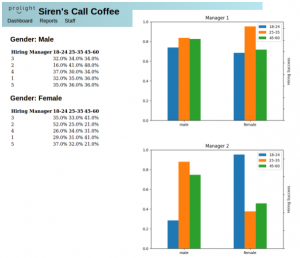 Prolight: a tool to identify discriminatory hiring practices: a company (e.g. a large chain of coffee shops) could use this service to analyze past hiring or promotion decisions from middle managers, identifying and flagging problematic cases for deeper investigation.
Second Prize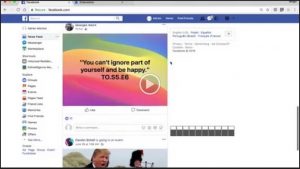 A browser plugin to remove several addictive features of the facebook Web interface. The plugin removes several notifications, and interrupts the "infinite scrolling" of a facebook news feed, in order to help users get back to work.
Third Prize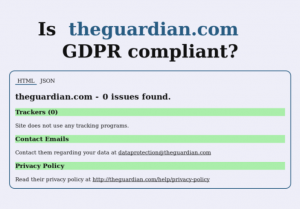 A tool to automatically scrape Web sites and investigate their GDPR compliance, checking their tracking behavior, the availability of a privacy policy, and contact information regarding personal data protection.
These three projects received shopping vouchers, kindly provided by our sponsor CapitalOne.
We also awarded a special prize, funded by the 5rights foundation, to a project that addressed the needs of children.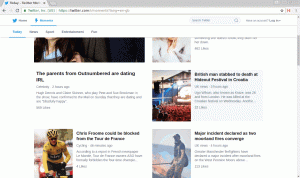 The award-winning project was a role-playing game embedded in the browser, designed to help young people navigate the perils of online life, letting their avatar make the poor decisions of giving away their personal data or signing up to dodgy newsletters.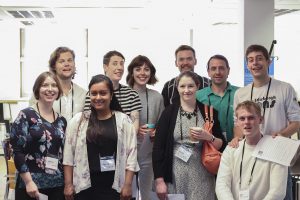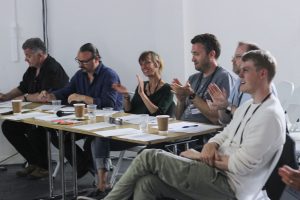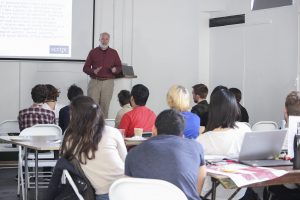 We are grateful for the financial support from SICSA, which made this event a great success.